It has been an incredibly crazy weekend!
We spent Friday and Saturday in Hannibal, Missouri.
I have tons of photos of our time there.
I'll share some of

them this

week.
Hannibal is a wonderful place to hang out with your family.
Lots of shops and lots of fun things to do.
which was a wild place in the old days,
but under the new owners,
It was a long day with lots of sun,
but the temperature was only in the 80's,
so it wasn't too awfully hot.
Have I mentioned I have the best boyfriend in the world?
After having started the day by giving me a one car load
limit for this auction,
(like he makes the rules!)
he spent 90 minutes cramming everything into the car.
A determined man is so sexy.
Of course, it was either pack it all in,
or something (or someone) would be left behind.
As it was, one little trunk was left to fend for itself.
I'm sure it will find a lovely home.
Want to see just how well he can pack a car?
He did an incredible job!

I've only managed to squeeze in one small project this week.
A child's rocker that needed just a little sanding and painting.
I saw this chair and it reminded me of one
my brother had when we were little.
We
each had a rocking chair.
I'm thinking of giving this to my niece.
Maybe it needs a few daisies.
I am so completely exhausted,
but it's been a wonderful weekend

with those I love most.
I

can't wait to do it all again soon!
I'll be linking up at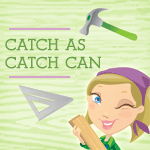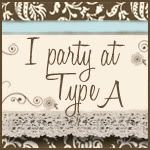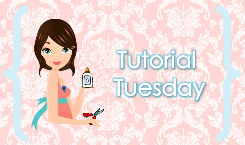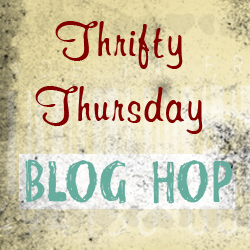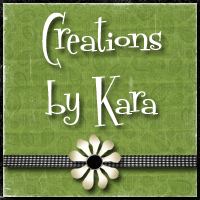 <